Eco Friendly Kayaking Tour
Phang Nga Bay Kayaking tour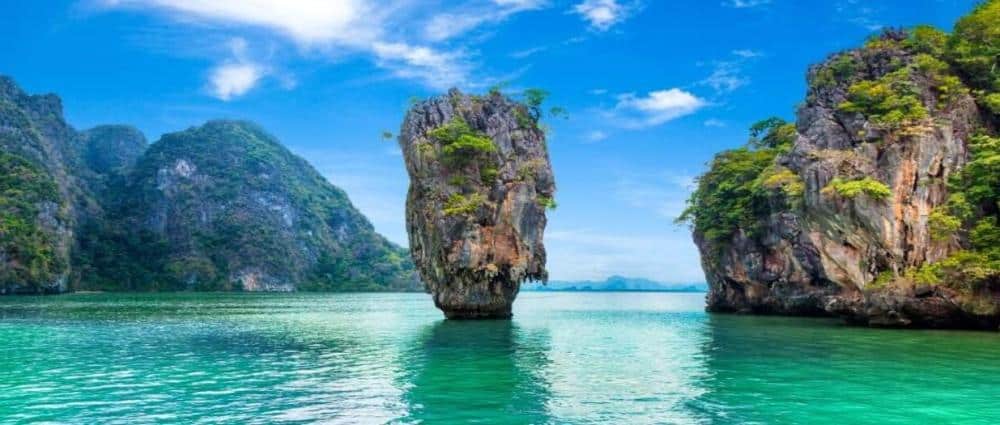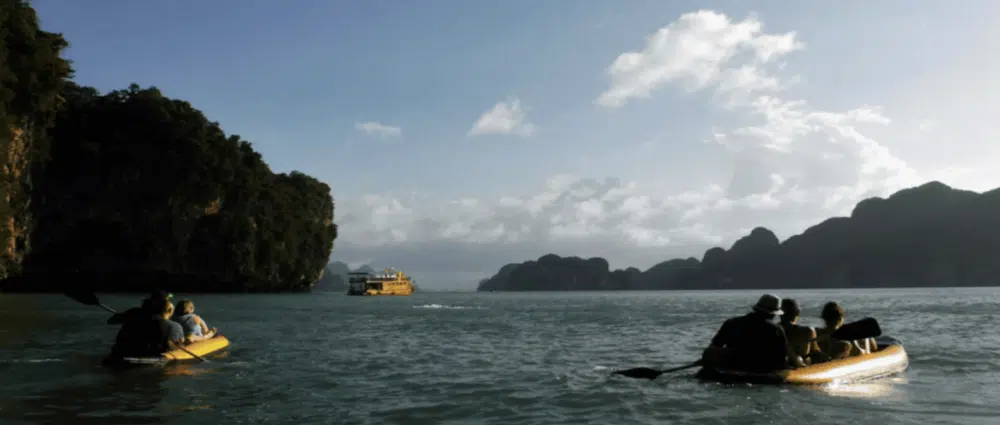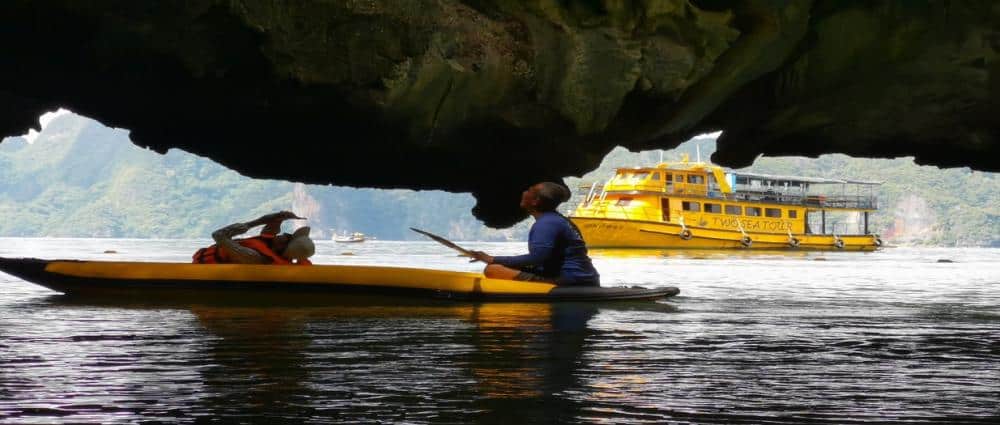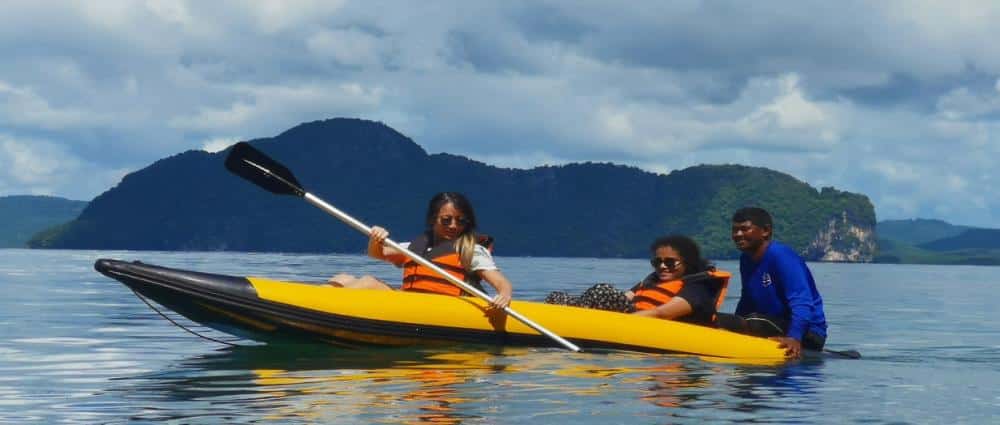 The Eco Kayaking Tour of Phang Nga Bay
Description
Two Sea Tour's highly rated, small group tour of Phang Nga Bay is an eco-friendly solution that provides the perfect opportunity to explore Phuket's most spectacular islands in ultimate comfort and relaxation. Book your tour today! The itinerary of the Eco-friendly tour is as follows (but please be aware the itinerary can vary slightly on occasion due to factors beyond our control) Eco-Friendly Kayaking Tour Itinerary 5:30 am Pick up from the hotel and transfer to Ao Po Pier (depending on hotel location) 6:30 am Departure from Ao Por pier 7:40 am First stop at Panak island, kayaking/canoeing in the cave and its internal lagoon 9:20 am Second stop at Hong island, kayaking/canoeing in the fantastic scenery 10:15 am Sail to James Bond island 10:40 am Get off the boat to walk around Ping Gan island ("leaning rock") to take lots of beautiful shots of this famous rock (Koh Tapu) used for one of the scenes in the movie The Man with the Golden Gun 11:15 am Back on board for a delicious Thai buffet lunch (cooked on the boat) while moving to Lawa island (or other) 12:30 Arrive at Lawa island for swimming, relaxing, sunbathing on the white sandy beach or playing with the canoes by yourselves 2 pm Head back to Ao Por pier 3:20 pm Arrive at Ao Po Pier and transfer back to your hotel with great pictures in tow
Flexible Free Refund Policy
Two Sea Tour offer the most flexible cancellation policy available. Receive a full refund up to 24 hours before your tour commences.
Book Now
Lowest Price Guarantee
Book here with Two Sea Tour to receive the lowest prices available online. Guaranteed.
Book Now
Small Group Tours, Beat the Crowds
Two Sea Tour operates the lowest passenger numbers of all operators to Phang Nga Bay with an average of 14 passengers and max 18 Adults. Our tours are planned specifically to avoid the large crowds in the National Parks.
Book Now
What to expect
Eco Tour - Phang Nga Region
Experience the beauty of Phuket on board a kayaking tour to the Phang Nga Bay region. This sensational experience will provide you and your fellow guests with a relaxed experience in the absence of loud crowds. Leaving early means we'll beat the crowds in most cases and provide you with an experience to remember.
Panak Island
The first stop takes our tour group to the beautiful and serene panak island. Here, we will kayak/canoe down to the cave and paddle around the inner lagoon. This sensational first stop is the perfect way to get your day off on the right foot!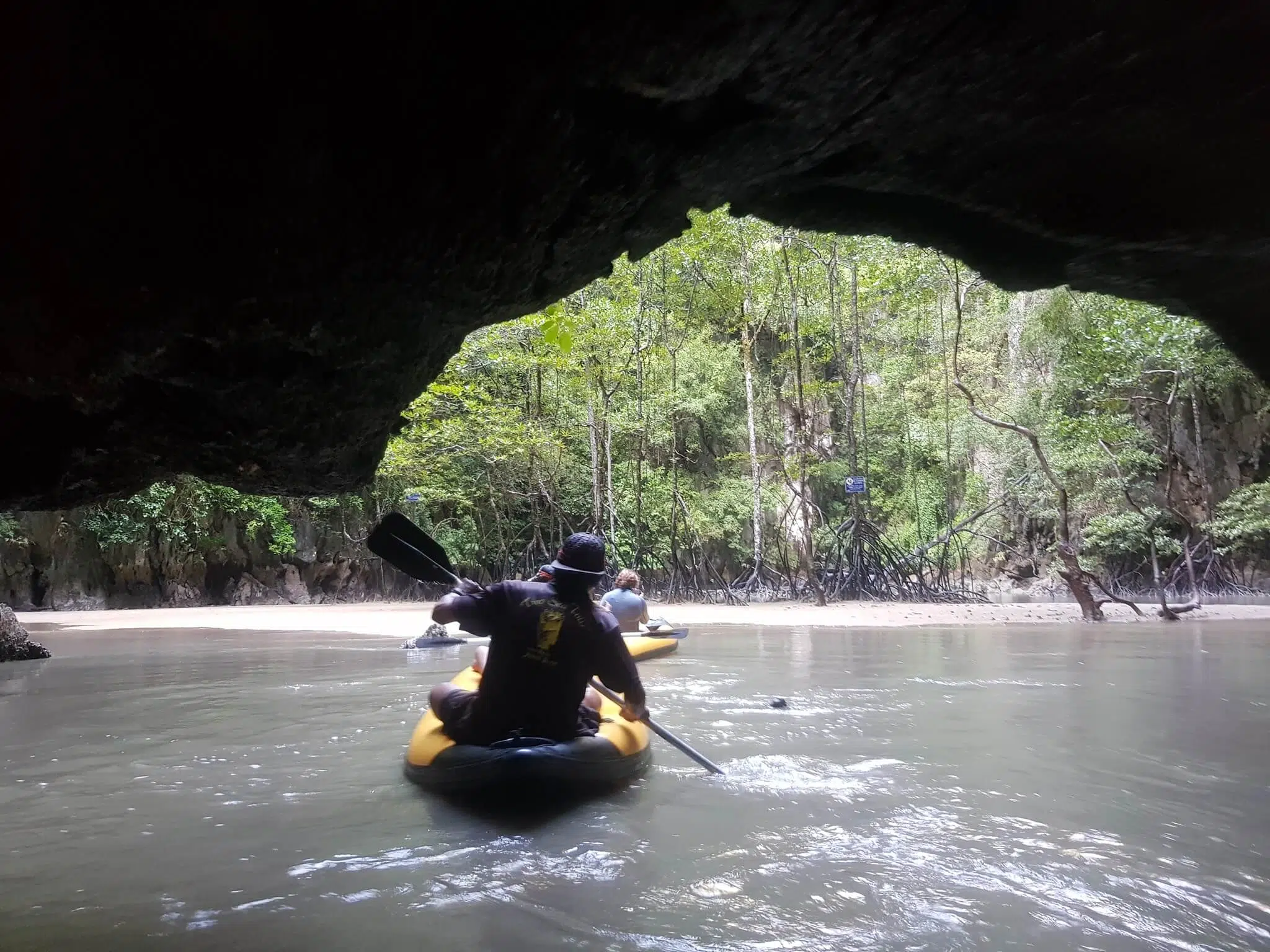 Eco Kayaking Tour - Phang Nga Bay Region
Tour Itinerary
What's Included
The Eco Tour of Phang Nga Bay includes..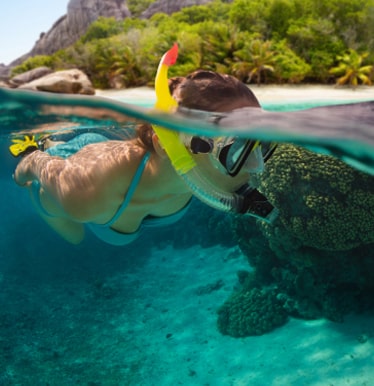 Kayaking
What's included
Explore the serene waters in a kayak as you paddle around some of the most beautiful areas of the world.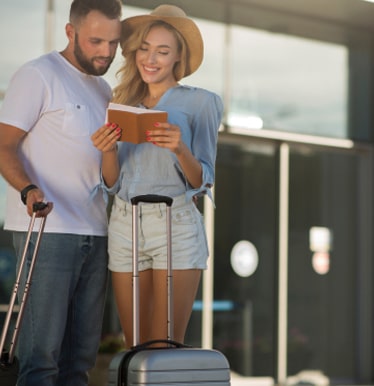 Free Transfers
What's included
Pickup from hotel at approx 630am for a 730am DEPARTURE FROM MARINA and return to hotel at approx 3pm.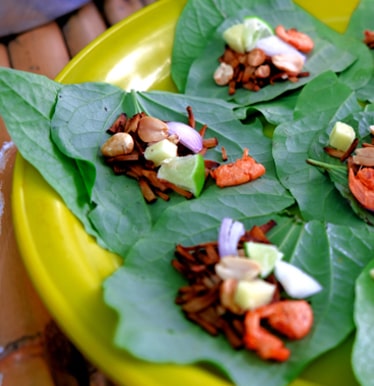 Snacks
What's included
On arrival at our office enjoy some light breakfast snacks and coffee. On tour all your culinary needs are provided by us.
Explore the Eco Friendly Kayaking Tour
Gallery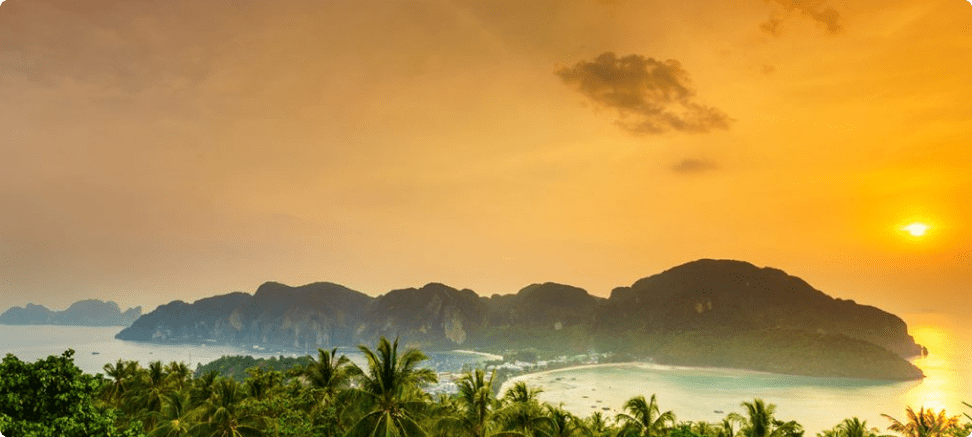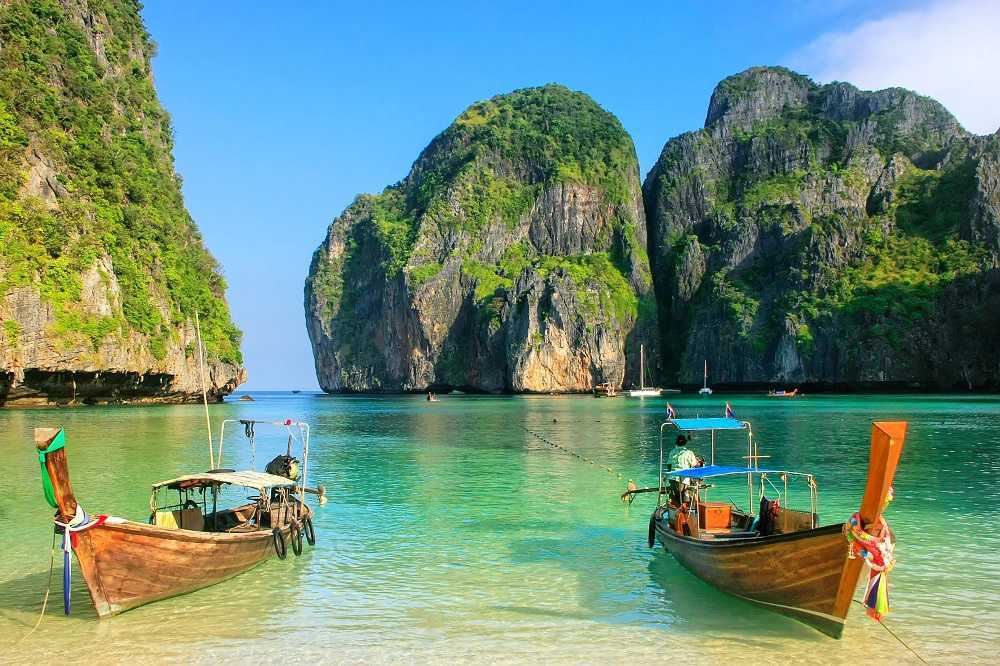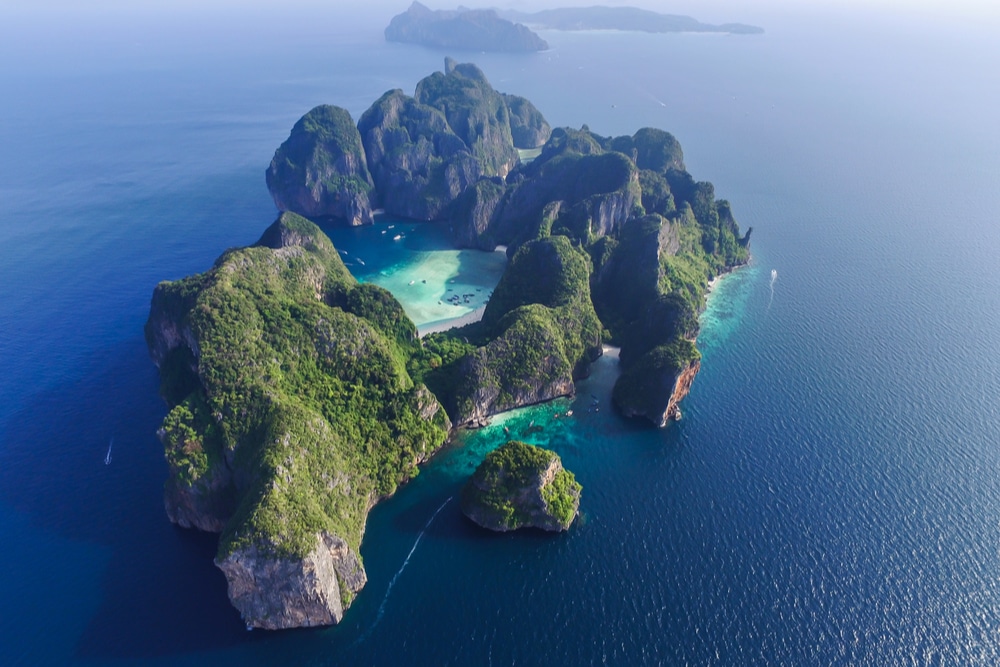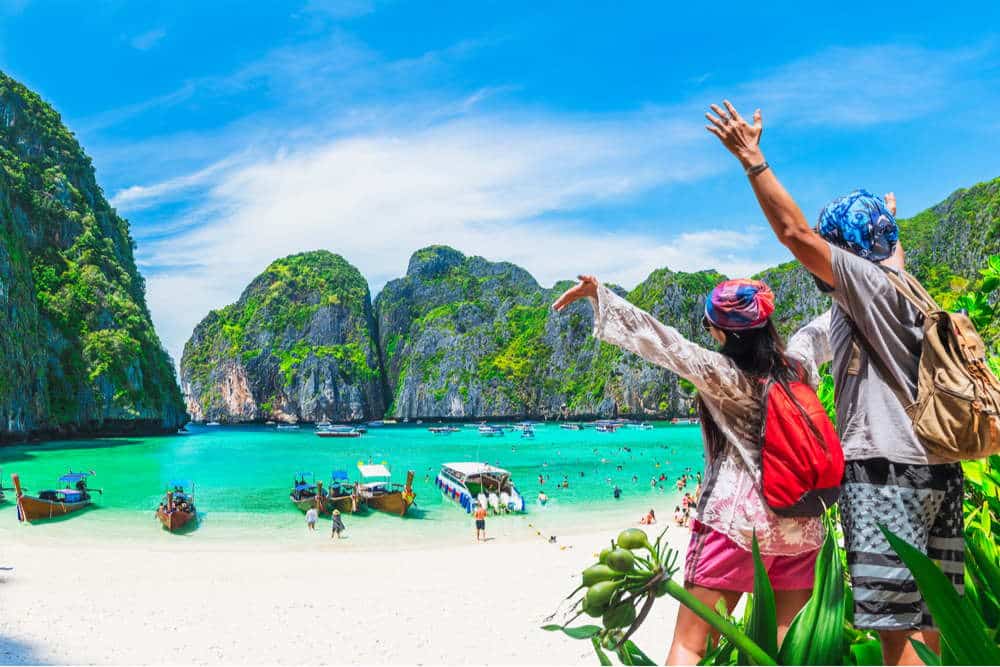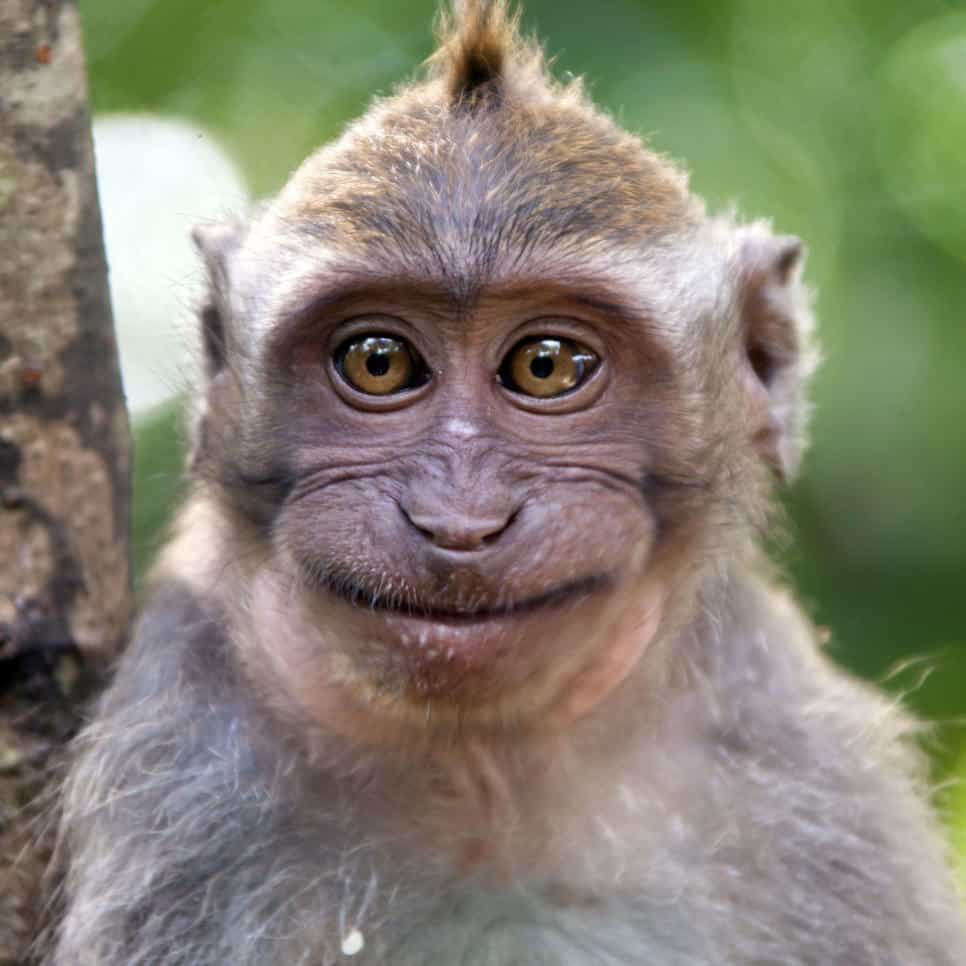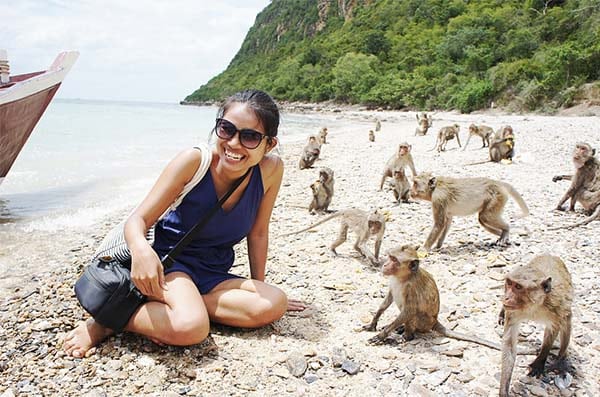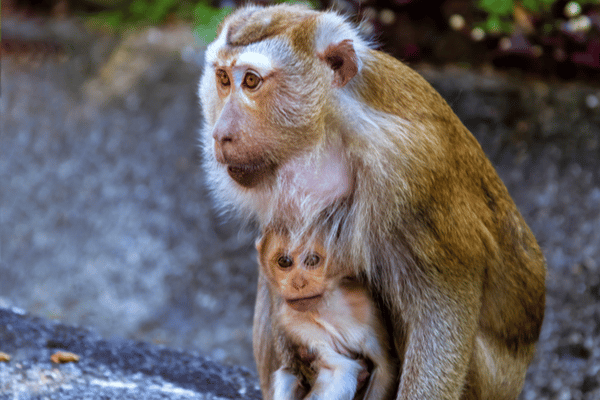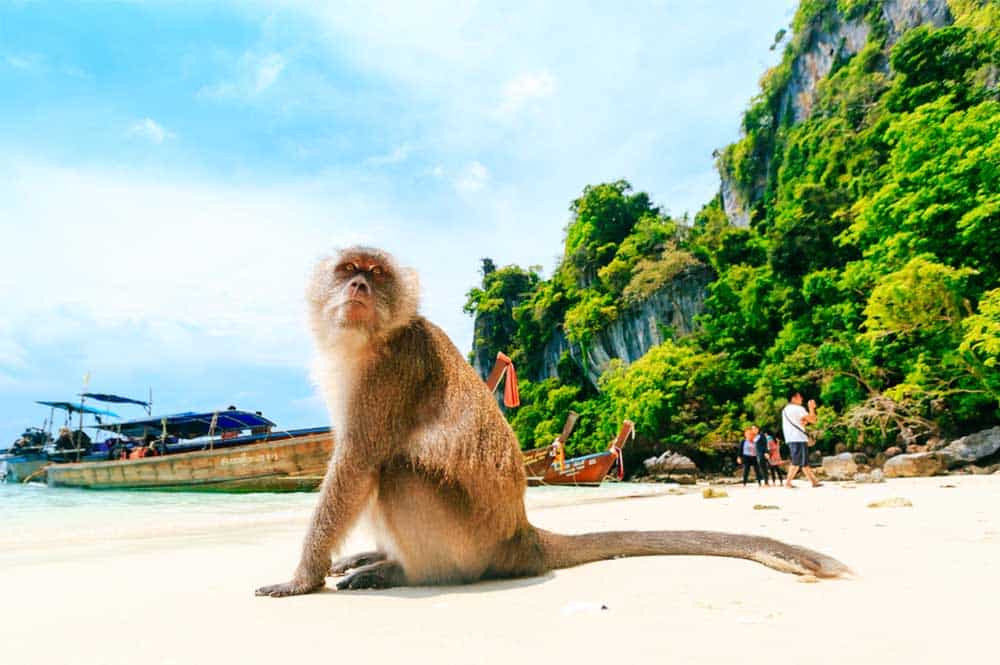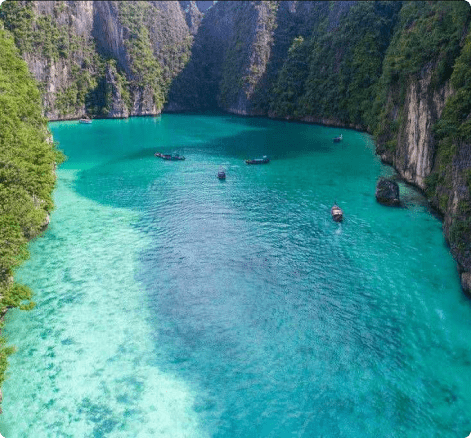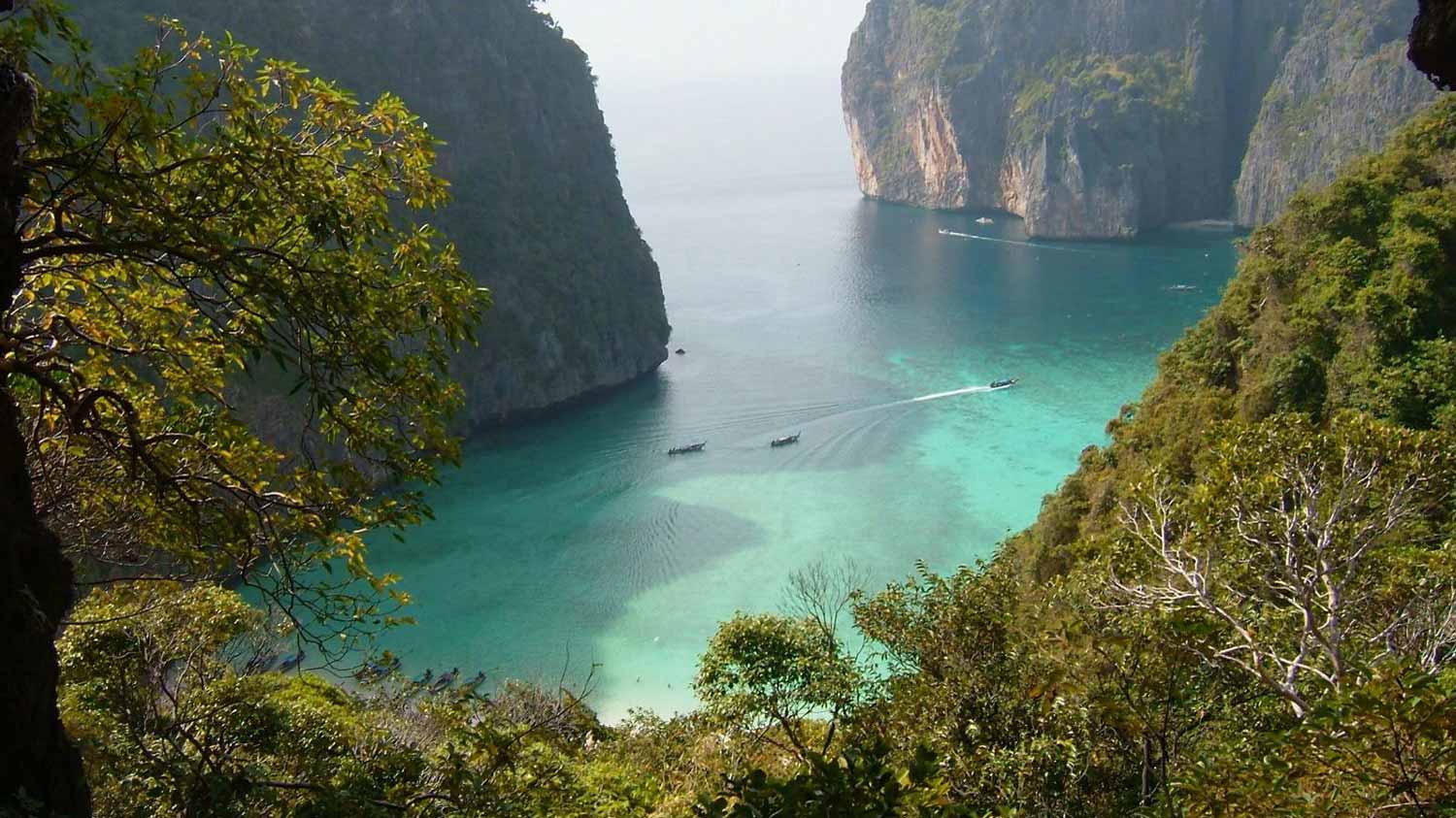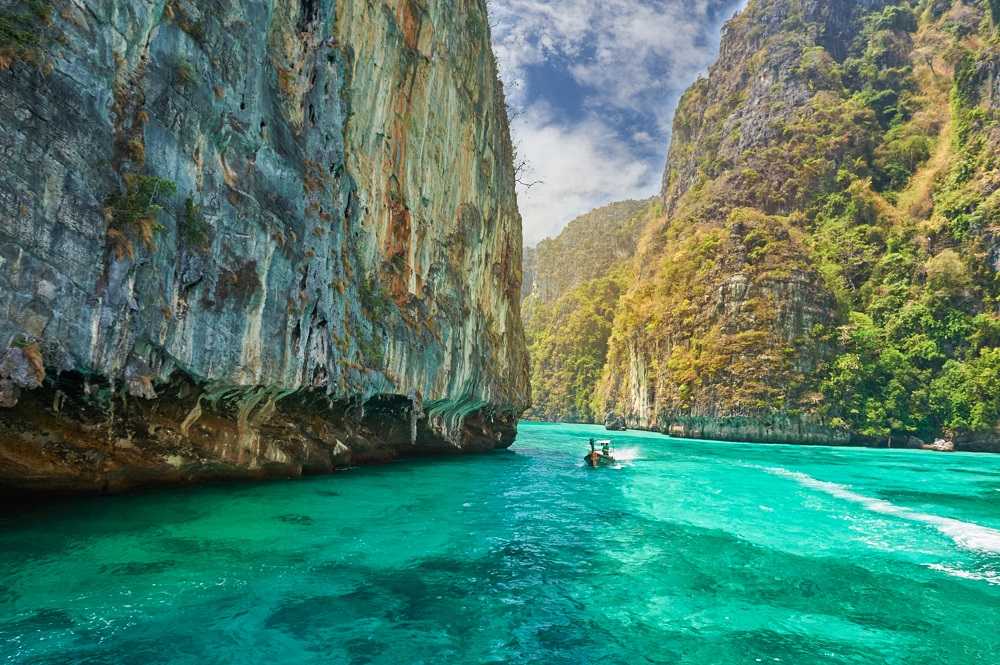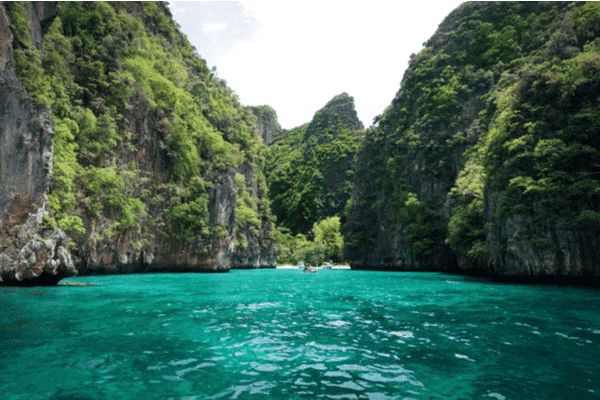 Eco Kayaking Tour
The Original Tour
Pickup from hotel at approx 5.30am for a 6.30am DEPARTURE FROM MARINA and return to hotel at approximately 1.30pm.
Hotel pickup complimentary to specific areas in Phuket only. 1000 Baht return trip, per vehicle applies to areas in Phuket outside of this zone. Higher charges apply outside of Phuket (we will advise of the outside Phuket fee when booking is received).
Price shown excludes 2% booking fee and alcohol purchases. Balance is to be paid by cash (baht), Visa or Mastercard on the morning of departure (not American Express).
We will email you an exact pick-up time at midday the day before the tour. Should changes be made to bookings within 5 days of the tour date (date change, tour change, passenger booking reduction) we reserve the right to apply a 750 baht per person booking amendment fee.