Private Boat Charter
Phuket Private Charter Boat Tour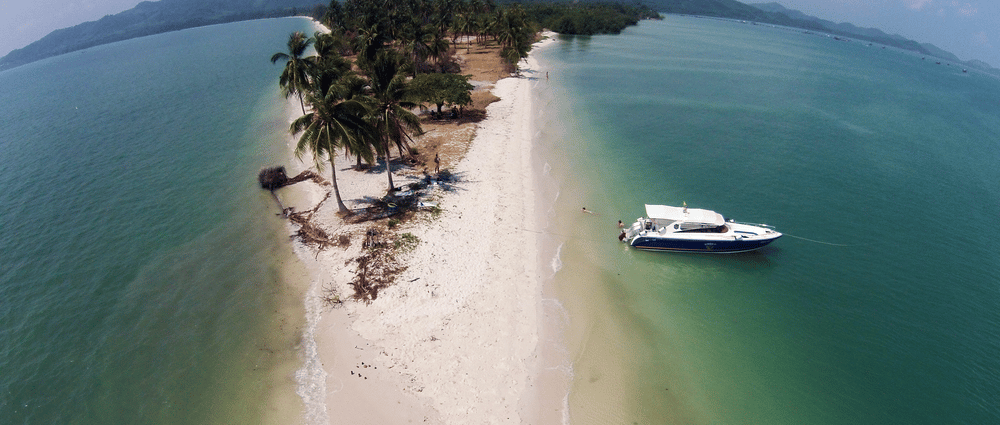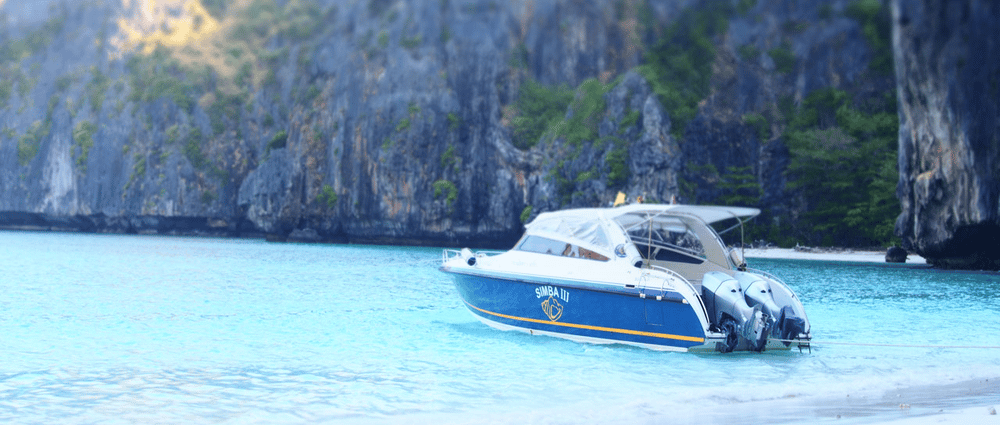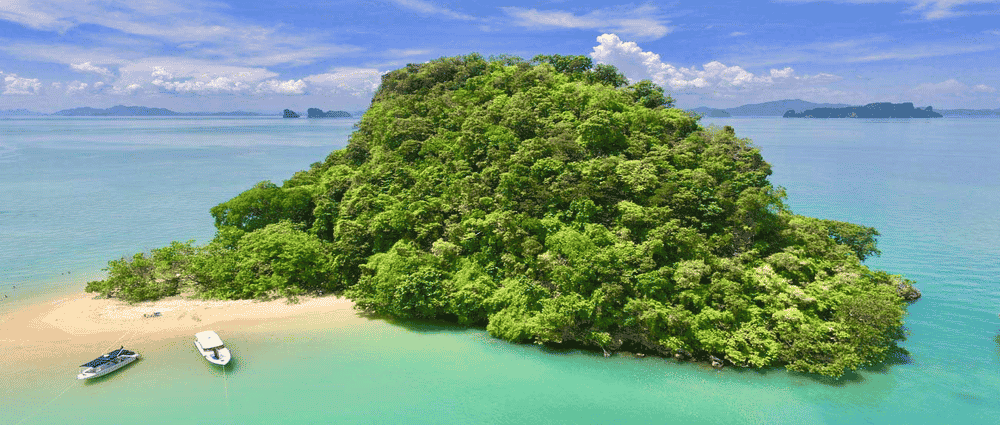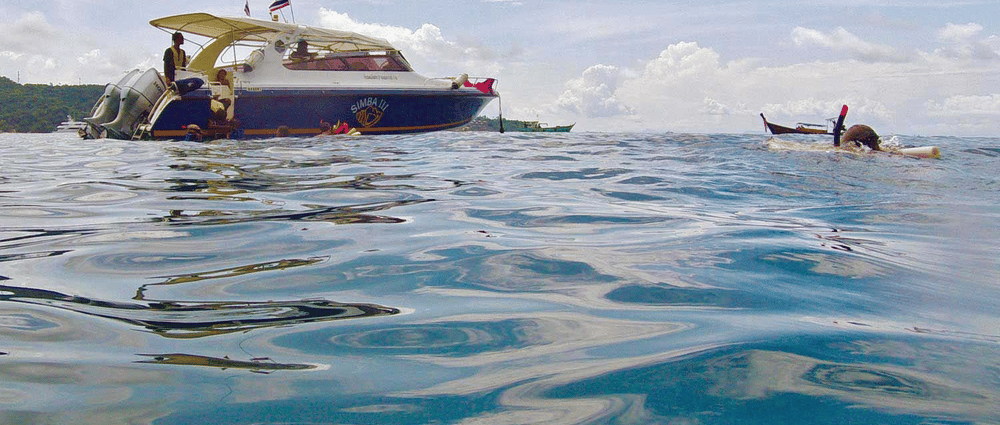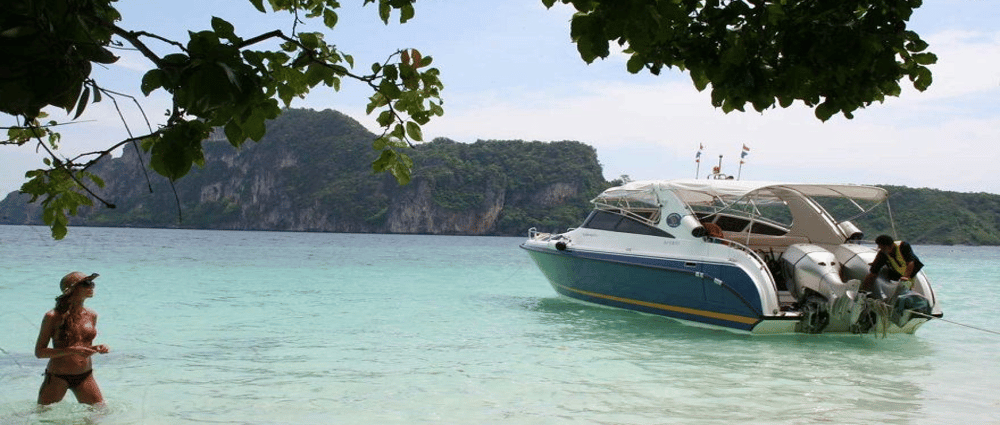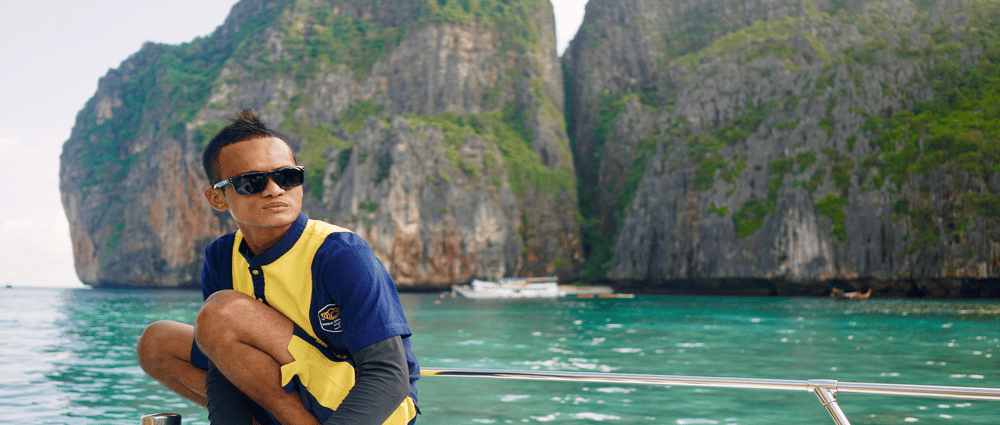 Private Boat Charter
Description
Searching for the best way to see the waters surrounding Phuket, but want to do it in complete privacy and style? Onboard a charter tour with Two Sea Tour you are given the chance to create your own path through the magnificent Phuket waters. The perfect day out for a romantic holiday event, or for a small group of honeymooners or for a bachelor or hen's party. Also suitable for a family group of up to 18, Work with us to plan your perfect charter tour. We do suggest that you look at our standard tours and formulate a path based off one of these, as these tours come with very positive feedback from all those who have been onboard.
Suggested Itinerary Items
While we are able to completely customize your day on the water with us, here are just a sample of popular destinations that you might want to include as part of your private boat tour
The islands of Phi Phi
Great news! After years of closures in order to preserve the region, Maya Bay and the beauty it possesses is again open to the crowd. If you've seen the hit movie, The Beach, then you know of the wonders that this place possesses. We suggest planning this stop as your first on an early departing tour, and that way you'll get to witness the phenomenal scenery in the absence of the large crowds!
Set sail towards Ko Tapu
Just as popular for the touring crowds, is the idyllic Ko Tapu, otherwise known as James Bond Island. It is a highly sought after stop and a genuine must for any Phuket boat tour. The scene of Ian Fleming's 'The Man with the Golden Gun', this beautiful island stands out due to the beautiful limestone cliffs that surround its glistening waters. While most private tours to James Bond Island start and finish at this location, with Two Sea Tour this will just be one stop as we traverse the Phang Nga Bay region.
Snorkel beneath the depths
For those keen to traverse their way underneath the waters with snorkeling equipment in tow, we highly encourage adding an exploration of the Coral Reefs that live within the spectacular Phuket waters. Here, you'll observe marine life in its natural habitat which is quite the memorable experience for those that have never tried it!
Flexible Free Refund Policy
Two Sea Tour offer the most flexible cancellation policy available. Receive a full refund up to 24 hours before your tour commences.
Book Now
Lowest Price Guarantee
Book here with Two Sea Tour to receive the lowest prices available online. Guaranteed.
Book Now
Small Group Tours, Beat the Crowds
Two Sea Tour operates the lowest passenger numbers of all operators to Phuket regions with an average of 14 passengers and max 18 Adults. Our tours are planned specifically to avoid the large crowds in the National Parks.
Book Now
What's Included
A Private Charter Tour of Phuket includes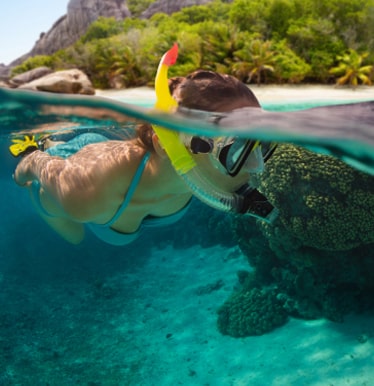 Plan your Way
What's included
No matter what you want to see, plan your tour with us, and we'll make sure to honor any realistic wishes you may have on which areas to visit within the Phuket waters.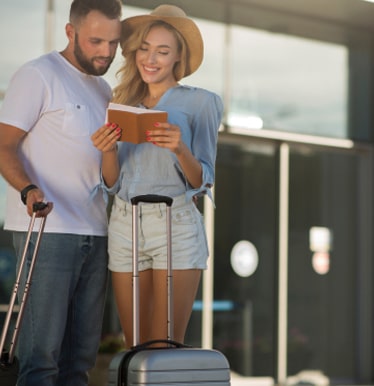 Free Transfers
What's included
If you book your tour early, we'll provide complimentary pickup from your hotel at approx 5am for a 6am start. We'll then drop you back when the day is done.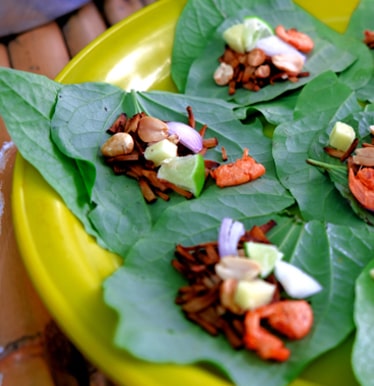 Snacks
What's included
There'll be snacks on offer at the office at the start of the day, and on board throughout the duration of your private boat tour.
Explore Private Charter Tours
Gallery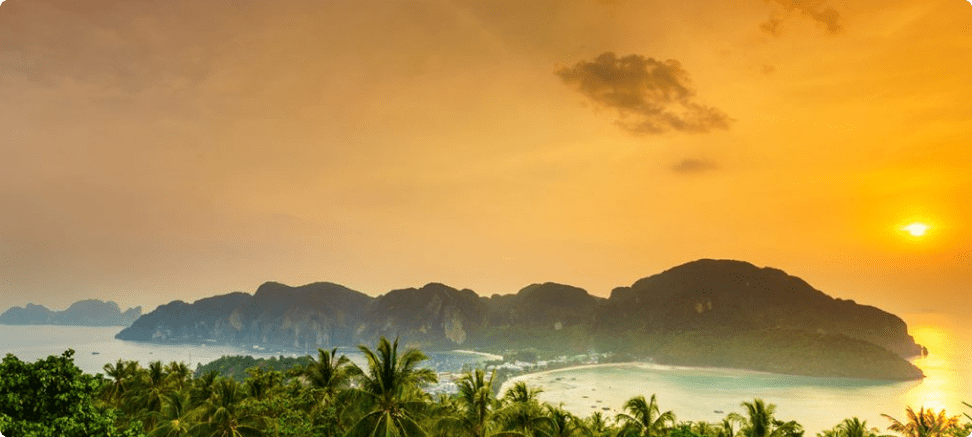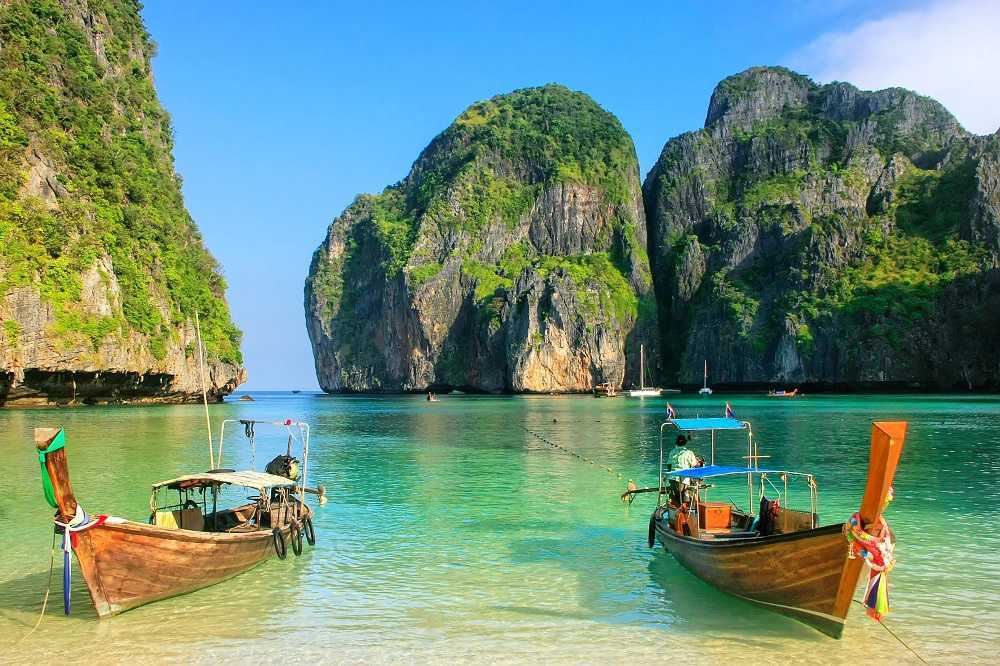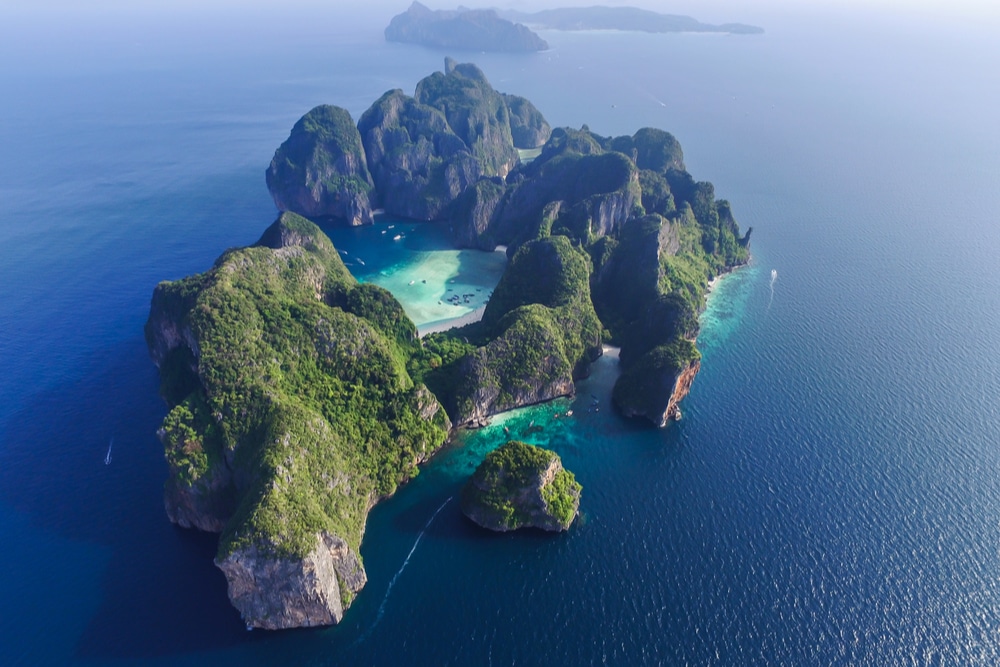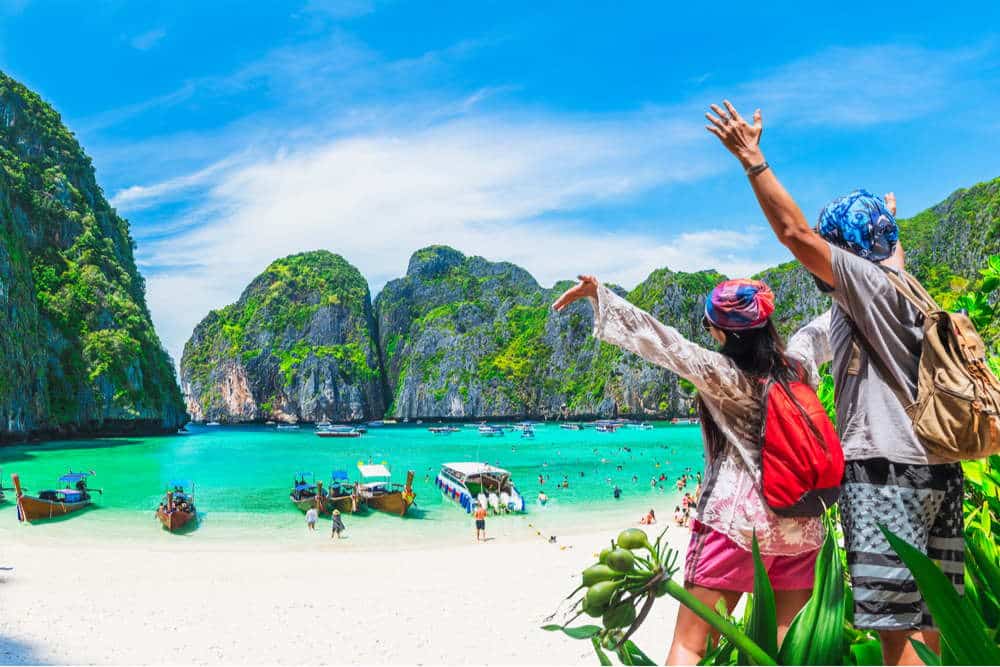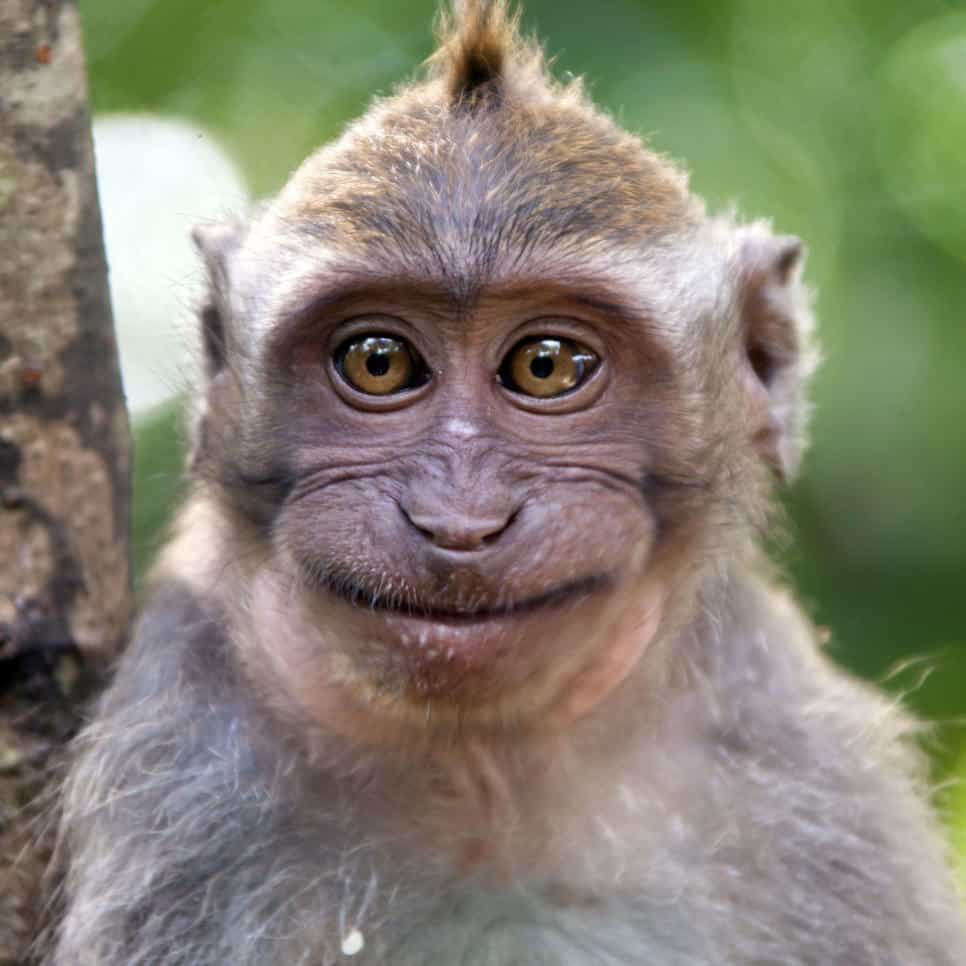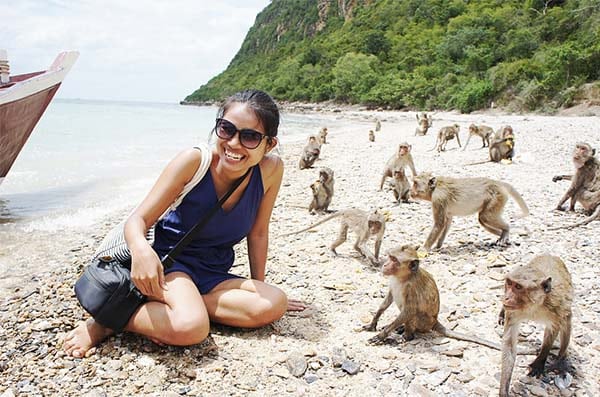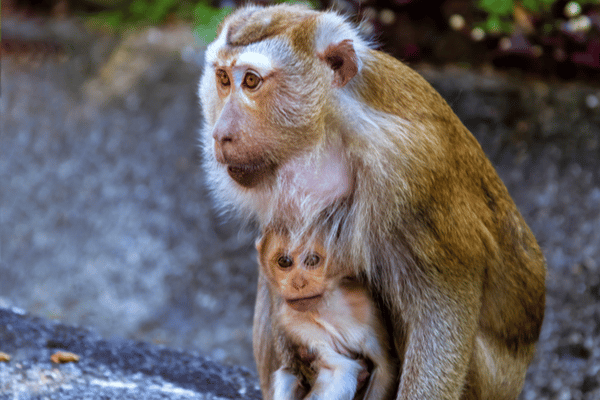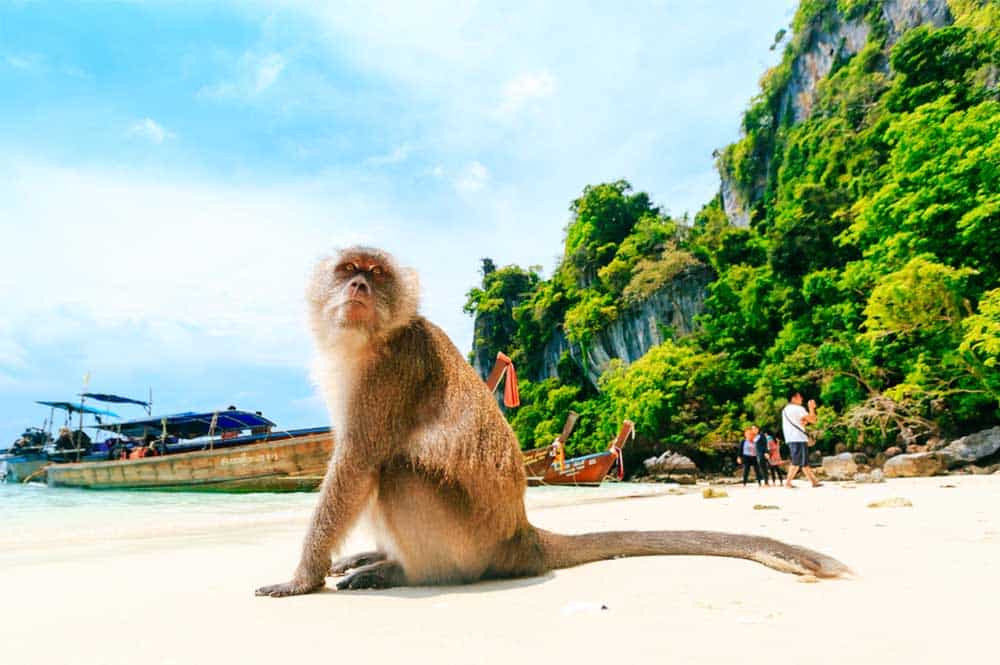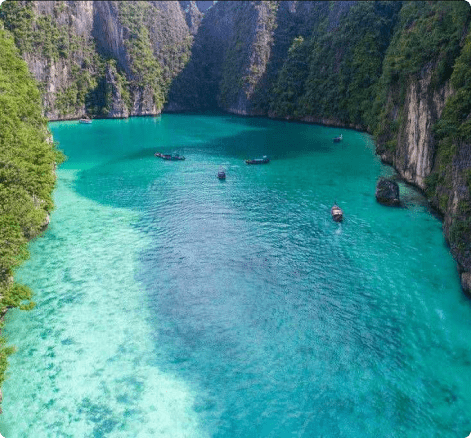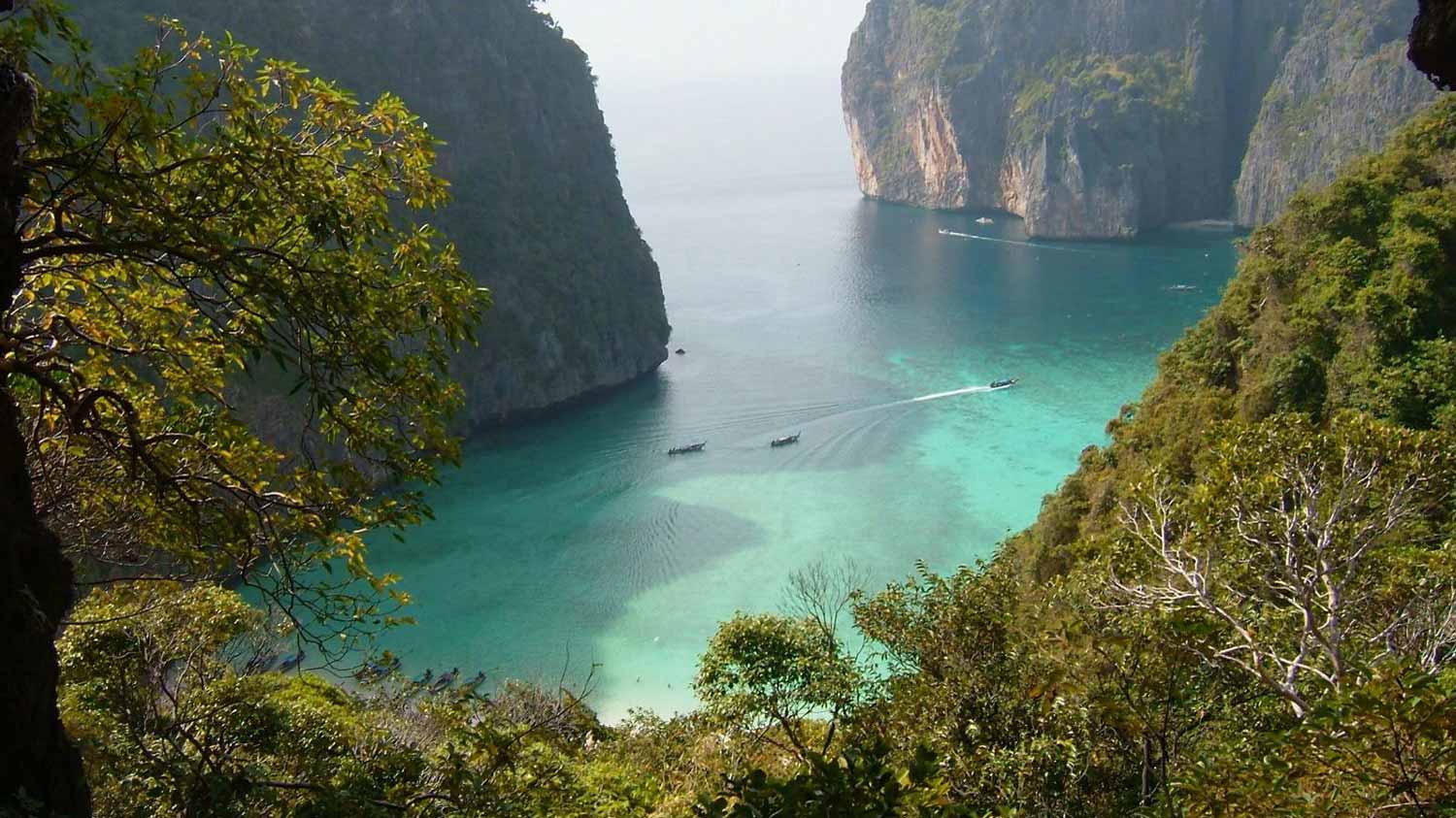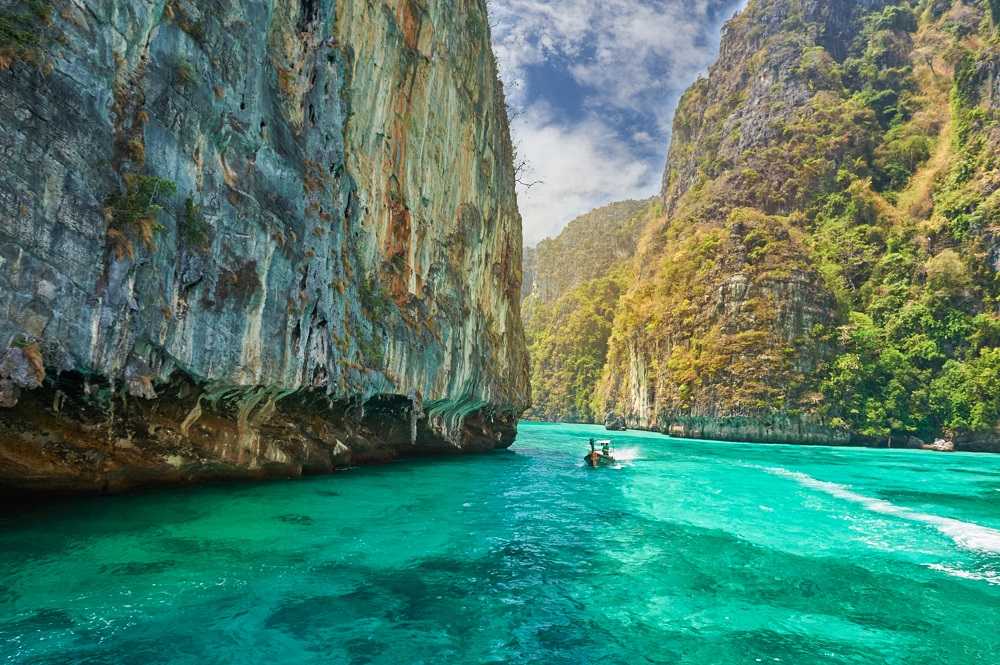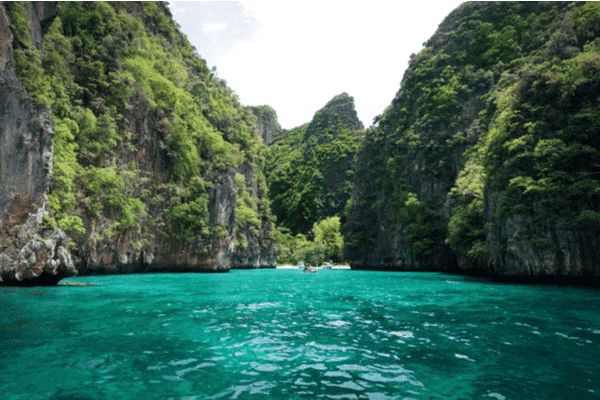 Things to do in the Phuket region
Private Boat Charter Tour of Phuket
Book your customized tour
The Two Sea Tour team will pick you up from your hotel at a time decided upon during the selection of the tour itinerary. Hotel pickup is complimentary within specific areas of Phuket only, a 1000 Baht return charge applies, per vehicle, for areas outside of this zone. From the hotel, you will be brought to the marina ahead of departure.
The tour price shown excludes a 2% booking fee and alcohol purchases. The remaining balance is to be paid by cash (baht), Visa or Mastercard on the morning of departure (not American Express).
We will be in contact and email you an exact pick-up time at midday the day before your private charter tour departs.
Should changes be made to your booking within 5 days of the tour date (for example a date change, tour change, passenger booking reduction) Two Sea Tour reserves the right to apply a 750 baht per person booking amendment fee.