A Day to Remember
Discover The Unseen
To experience a Phuket boat tour the right way travel with Two Sea Tour. Most boat operators will promise the world but fail to deliver the relaxing, satisfying experience that you are after. Our boat tours are smaller and leave earlier than most of the competition. This means that you'll get to experience the spectacular islands the way that nature intended – in the absence of crowds!
Whether looking for an eco-friendly kayaking tour or a speedboat tour to the spectacular Maya Bay or James Bond Island, Two Sea Tour has got you covered.
Take a look at our current tours, choose the one that appeals the most to you and book your seat today!
The Must See Places
in Phuket and Surrounding Islands
Discover Phuket, Thailand the way it is supposed to be discovered. Our Phuket boat tours will afford you the opportunity to travel beach by beach and experience the natural beauty that surrounds the island. Walk on some of the most beautiful beaches on the planet and listen to the calming sounds of the crystal-clear waters crashing against the golden shores of Phi Phi Island and Phang Nga Bay.
Additionally, consider traveling as part of a private charter. This incredible experience will enable you to snorkel underwater in pristine waters, providing you with unforgettable visuals that will live long in the memory.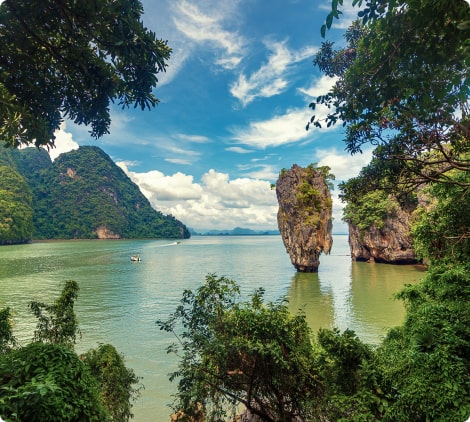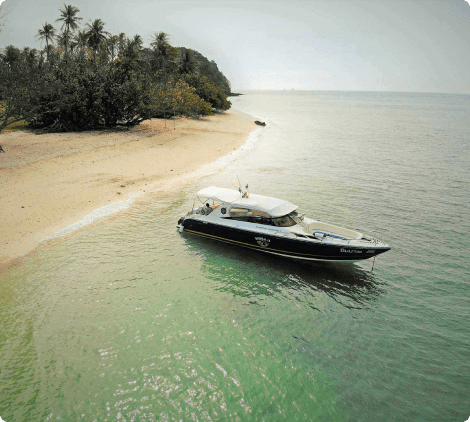 Let the adventure begin
with Two Sea Tour
By traveling Phuket with us, the beauty of Thailand will be within your grasp. With over 16 years' experience in the Thai tourism industry and a reputation for delivering exceptional customer service, our tours are guaranteed to deliver on your expectations.