Memories to last a lifetime
With Two Sea Tour
Reviews
Find out why we're ranking 1st on TripAdvisor
Thanks to exceptional service and customer care, Two Sea Tour has developed a reputation for providing our guests with an experience to saviour. With a 5-star rating from over 2,328 reviews, our guests clearly agree that the adventure we provide is one that can't be beat!
Below are just a small sample of the thousands of positive TripAdvisor reviews describing the incredible slow boat tour experiences we have to offer
View All Testimonials
Two Sea Tour
Why Choose Us
Activities and Experience
At Two Sea Tour, we pride ourselves on offering the best experiences of the Phuket region with unique, relaxing tours of the most popular locations. All in the absence of the large tour groups and crowds that many become accustomed to. The activities that we provide include: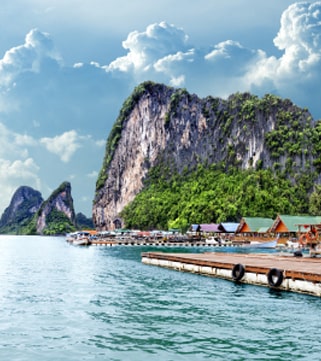 Things to do on Tour
SIGHTSEEING
Cast your eyes around the magnificent scenery of Phuket and its surrounding areas from up close.
View Tours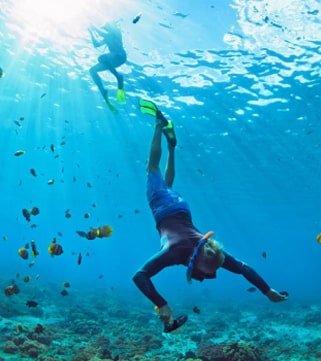 Things to do on Tour
SERENE KAYAKING
Paddle around the calm Phuket waters and immerse yourself in the stunning surrounds
View Tours
Things to do on
EXPLORING THE UNDERGROWTH
The uniqueness of our tours allows you to explore areas of shoreline rarely frequented by others.
View Tours
Memories to last a lifetime
Join Two Sea Tour for a Phuket tour experience like no other
Set sail with us in the early hours of the morning and enjoy the stunnings surrounds of Phuket and its island in the absence of crowds.
Whether a kayaking enthusiast, or merely a tourist looking for the most relaxing way to tour Phuket. Forge irreplaceable memories, witness the beautiful Phuket region and see for yourself why it is considered one of the most beautiful places on Earth.
Our range of tours cater to both the young and old at heart. The destinations you will reach tell only part of the story. It's the journey that will leave you smiling from ear to ear as a guest on one of our famous Two Seat Tours.
Our experienced and enthusiastic staff are determined to provide you with the best experience possible as we traverse the waters surrounding Phuket. Enjoy a relaxing boat trip and choose an all day tour with meals and activities included to premium destinations while avoiding the crowds that people are normally accustomed to when it comes to Phuket tours.