Private Boat Charter
Luxurious Private Charter Tour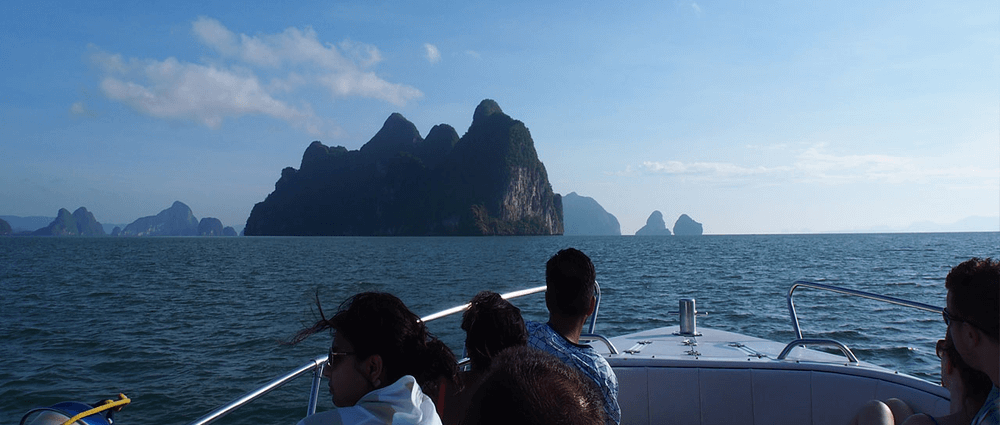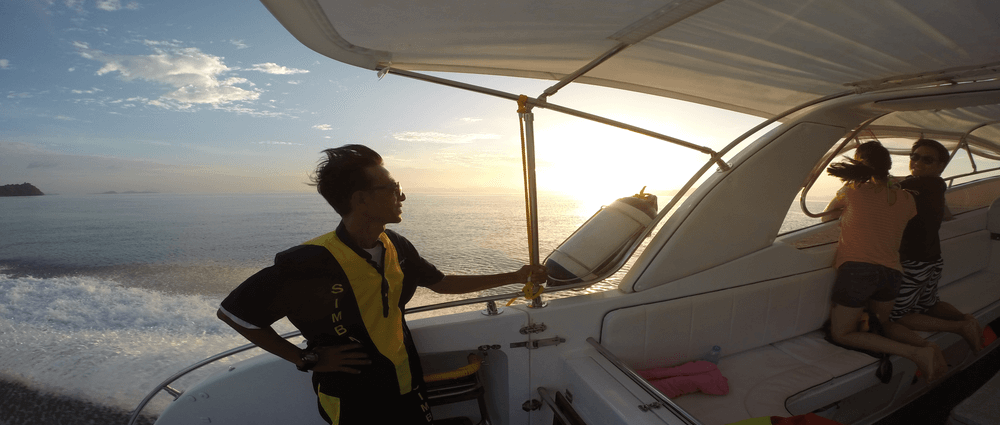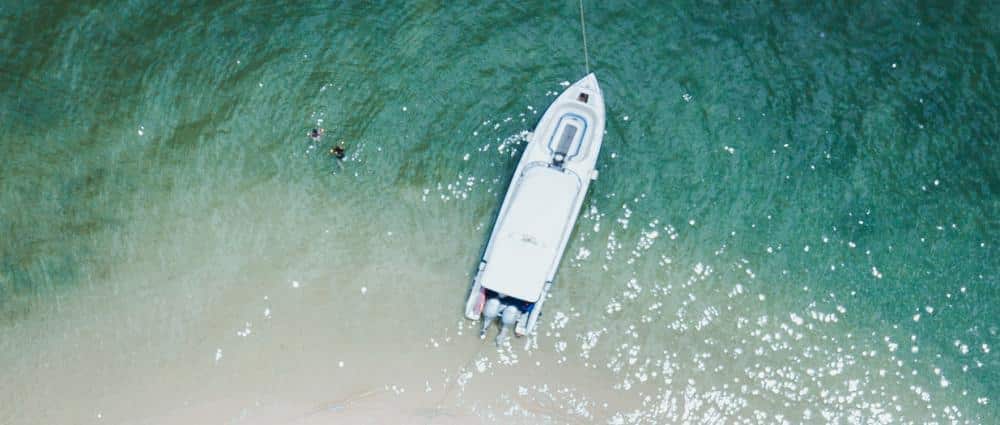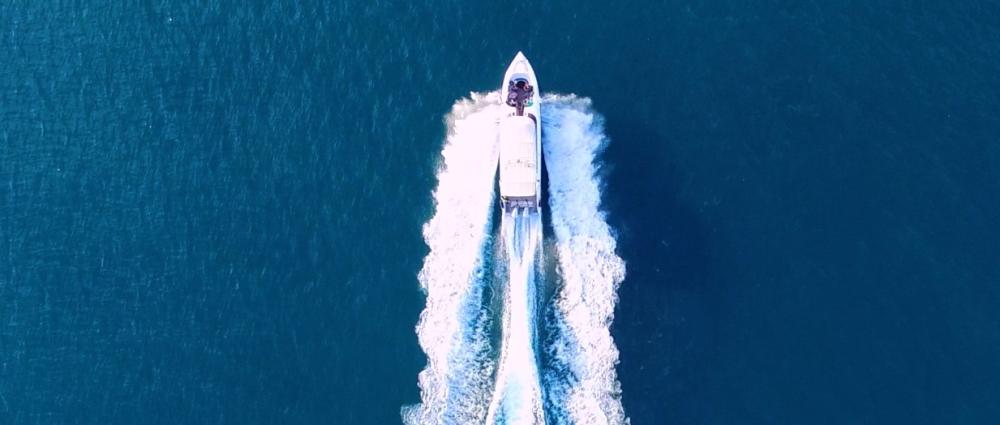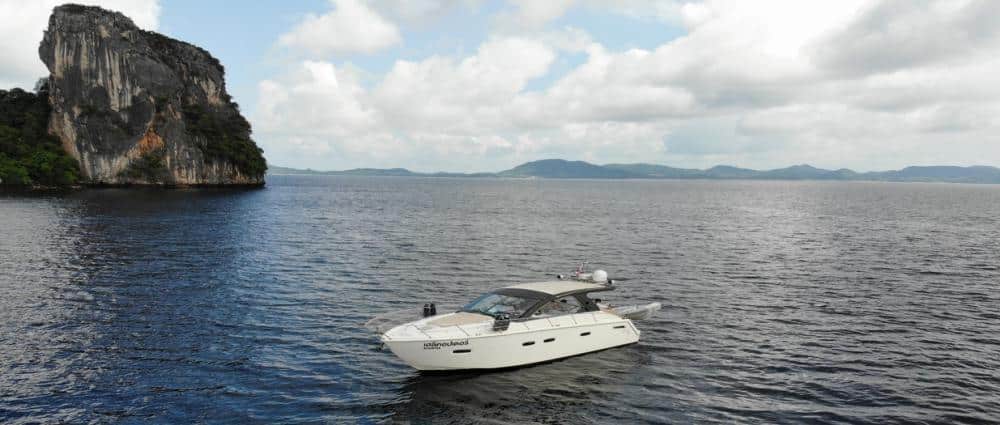 Private Boat Charter
Description
With a Luxury private boat Phuket tour, you get to dictate the pace and we can tailor a journey to suit your needs and requirements. The Luxury charter caters perfectly to couples looking for a romantic getaway, or for family and friend groups of up to 8. We do encourage our guests to plan a similar Luxury Private Charter Phuket program to that of the itineraries shown in our other tours because, as the reviews attest, these have been shown to be extremely satisfying experiences for our guests. Of course we are able to customize and tailor your day out on the water if the above itineraries do not suit, and we are happy to fit in your special request wherever possible and where subject to availability. To make your private boat charter as memorable as possible, make sure to ensure you take in the most memorable locations in the region. Need some help on where you should set sail for? The Phi Phi Islands Home of the spectacular Maya Bay, the Phi Phi Islands is a spectacular location for a day out on the water. Idyllic waters, spectacular scenery and (generally) incredible weather, make for a perfect day on the boat. The most advantageous element to the luxury private tour of this region, is that the Two Sea Tour team can get you there largely in the absence of the large crowds that frequent the area. <
Flexible Free Refund PolicyFlexible Free Refund Policy
Two Sea Tour offer the most flexible cancellation policy available. Receive a full refund up to 24 hours before your tour commences.
Book Now
Lowest Price Guarantee
Book here with Two Sea Tour to receive the lowest prices available online. Guaranteed.
Book Now
Small Group Tours, Beat the Crowds
Two Sea Tour operates the lowest passenger numbers of all operators to Phuket regions with an average of 14 passengers and max 18 Adults. Our tours are planned specifically to avoid the large crowds in the National Parks.
Book Now
What's Included
A Luxury Charter Tour of Phuket includes...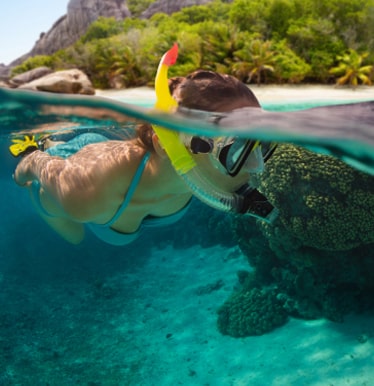 Do it your way
What's included
Take complete control of your itinerary and decide only on the places that you want to see in the order that you want to see them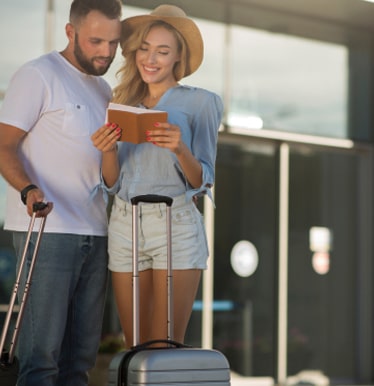 Free Transfers
What's included
Book your tour early and we'll make every effort to pick you up from your hotel free of charge!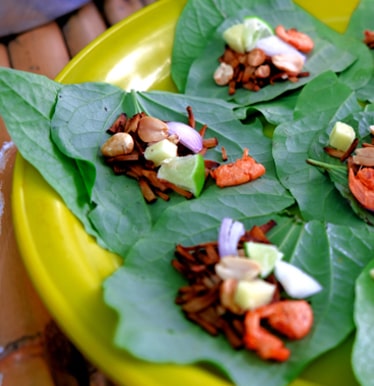 Snacks
What's included
Snacks and beverages are offered to all guests that join us as part of a luxury charter tour.
Explore Private Charter Tours
Gallery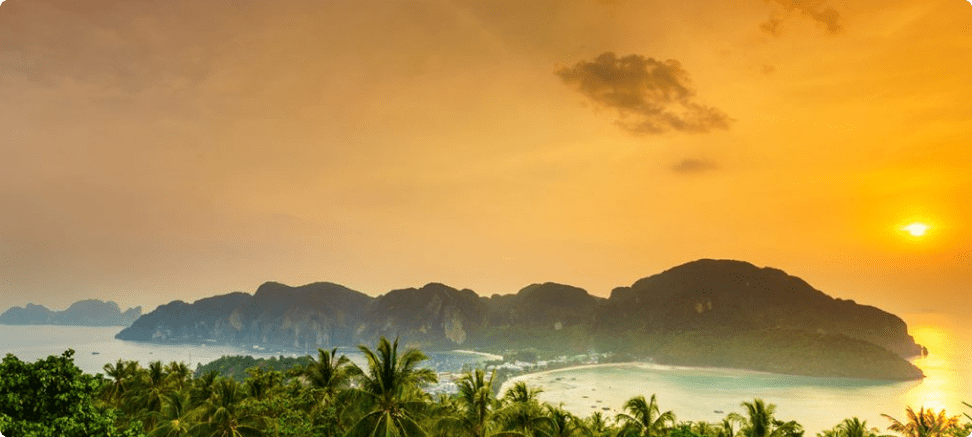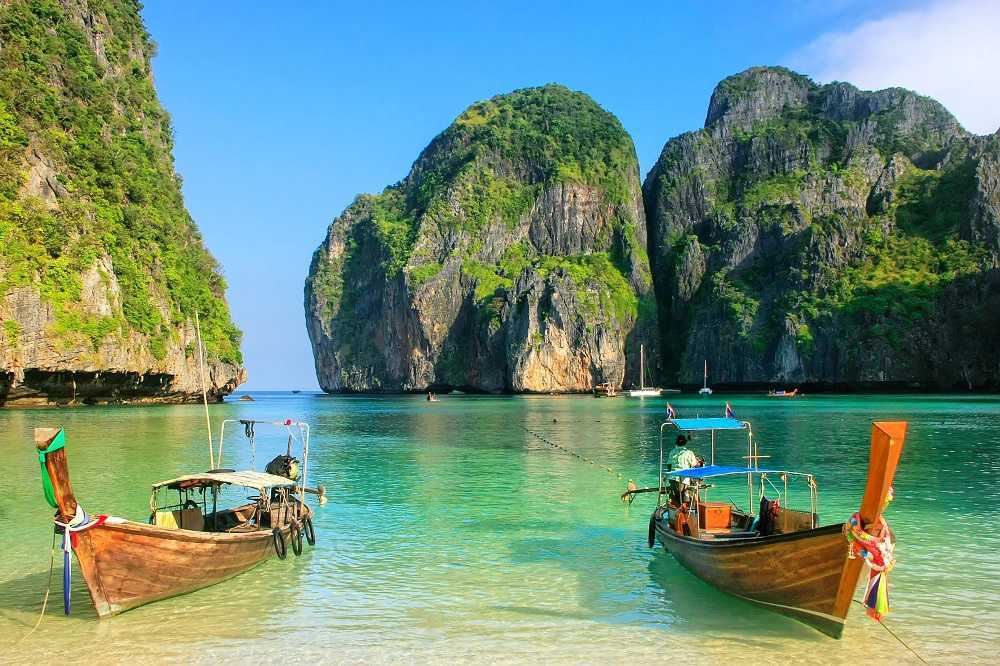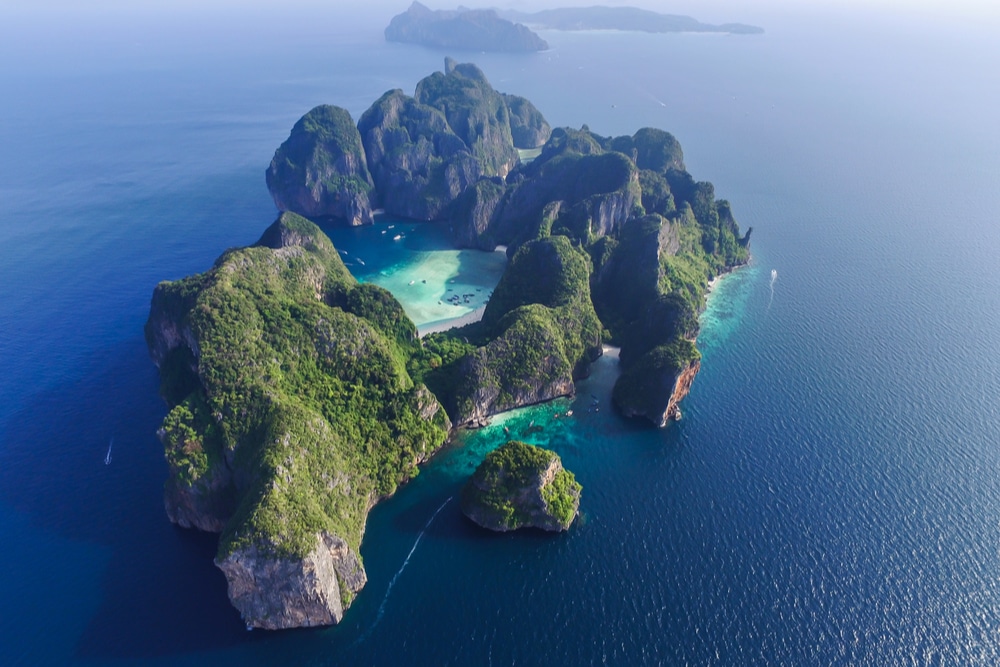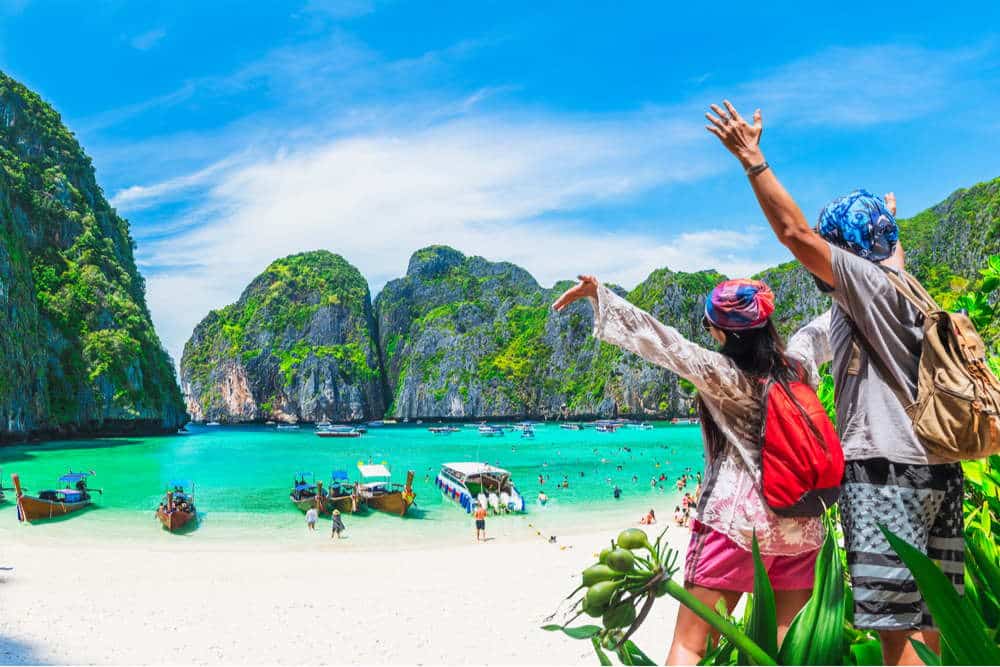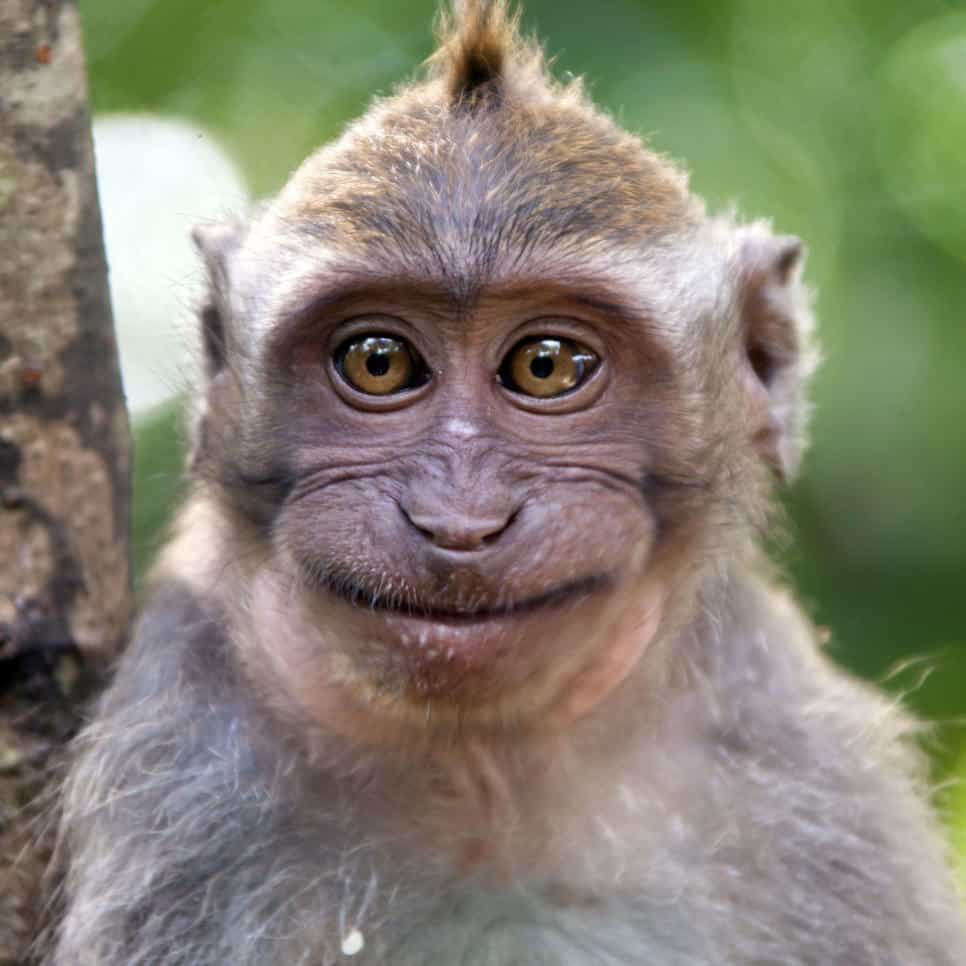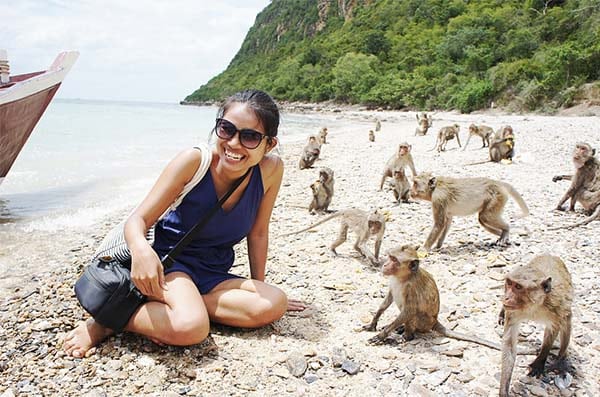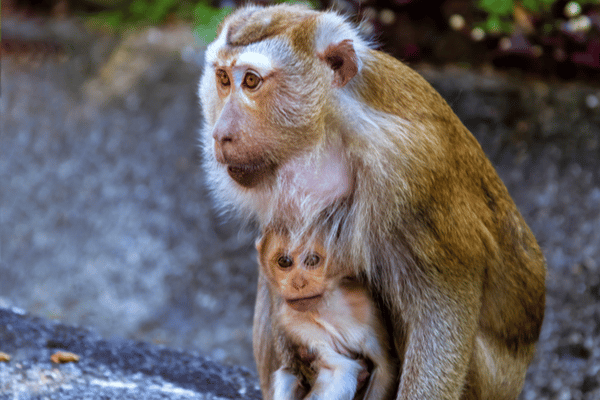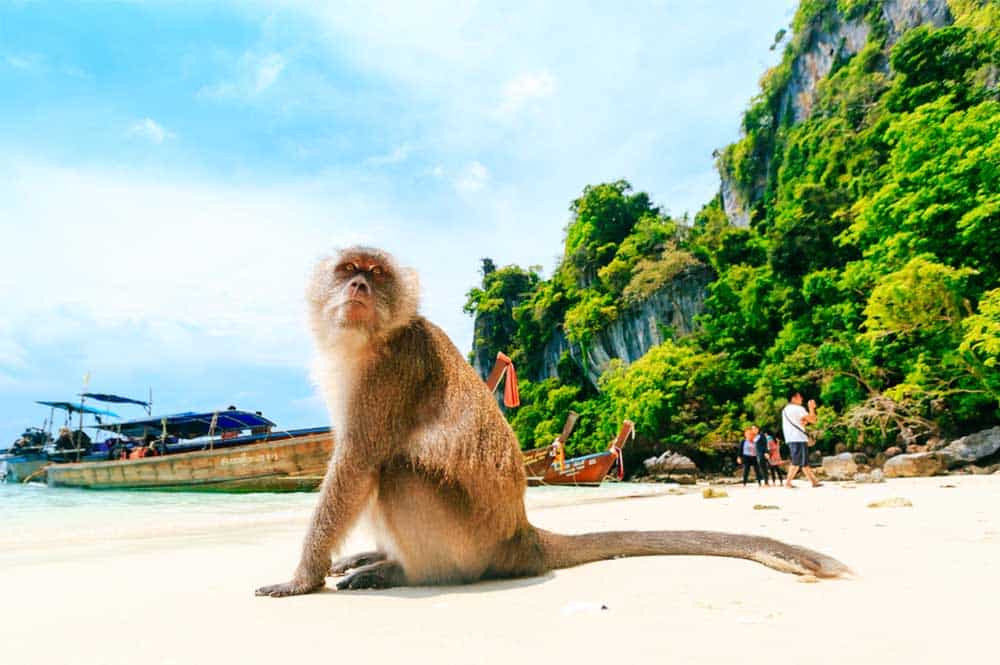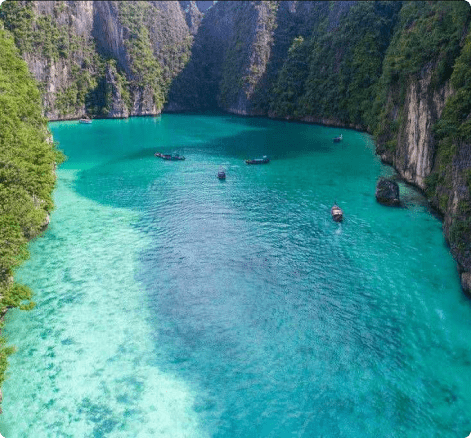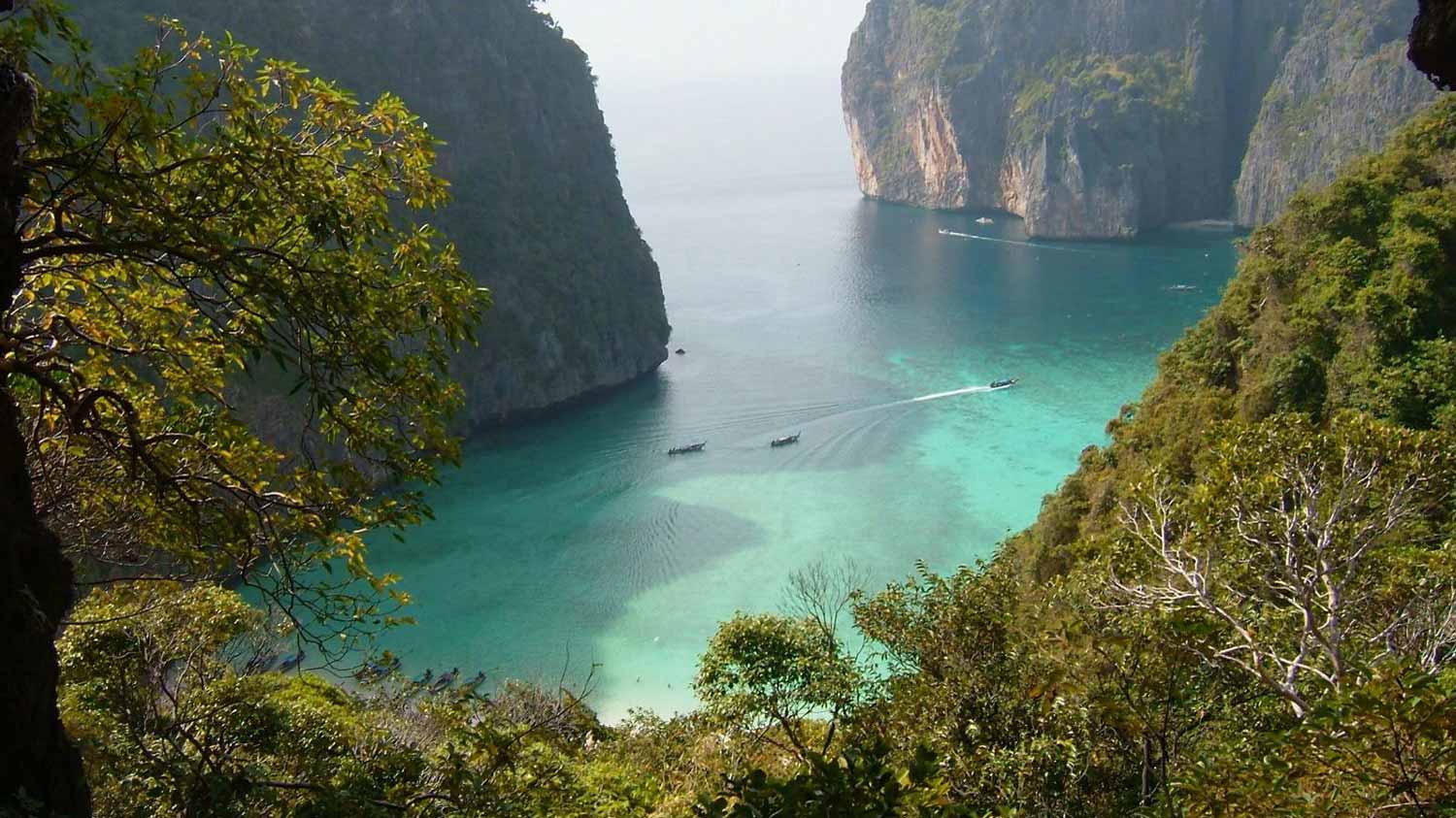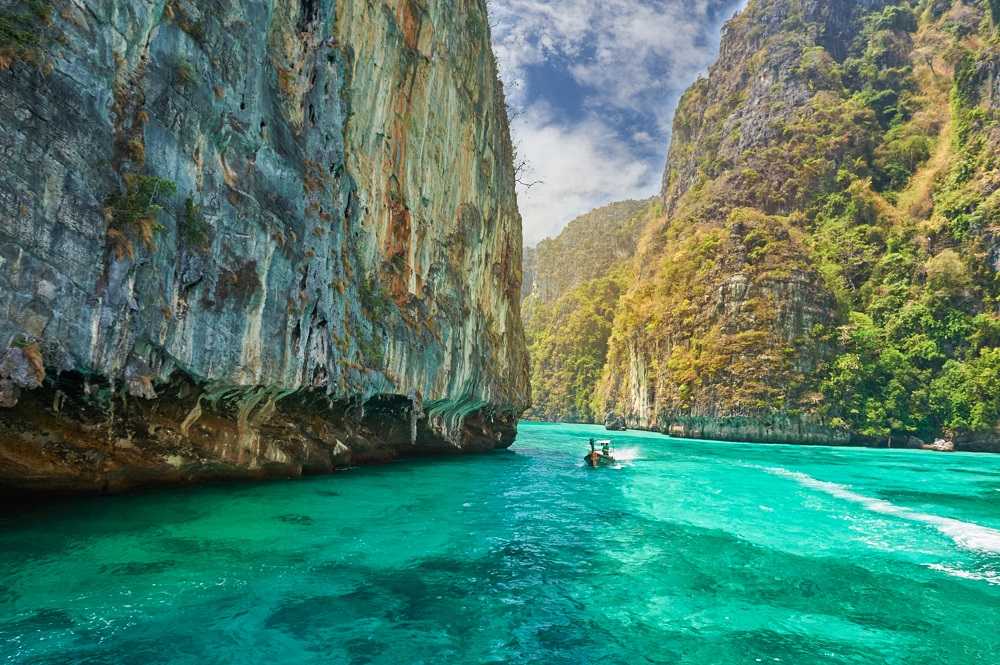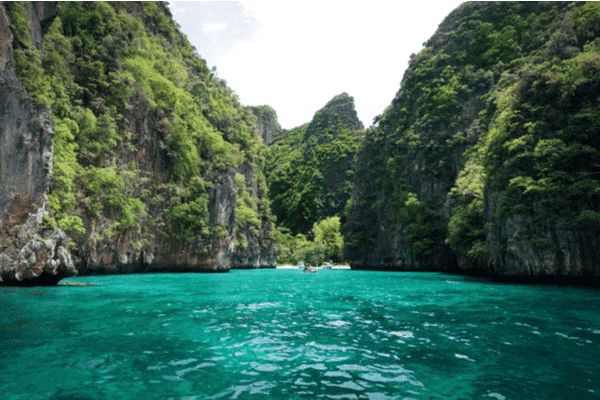 Things to do in the Phuket region
Private Boat Charter Tour of Phuket
Book your customized tour
The Two Sea Tour team will pick you up from your hotel at a time decided upon during the selection of the tour itinerary.
The tour price shown excludes a 2% booking fee and alcohol purchases. The remaining balance is to be paid by cash (baht), Visa or Mastercard on the morning of departure (not American Express).
We will be in contact and email you an exact pick-up time at midday the day before your private charter tour departs.
Should changes be made to your booking within 3 days of the tour date (for example a date change, tour change, passenger booking reduction) Two Sea Tour reserves the right to apply a 750 baht per person booking amendment fee.