1 Tour Found for the 17/05/2022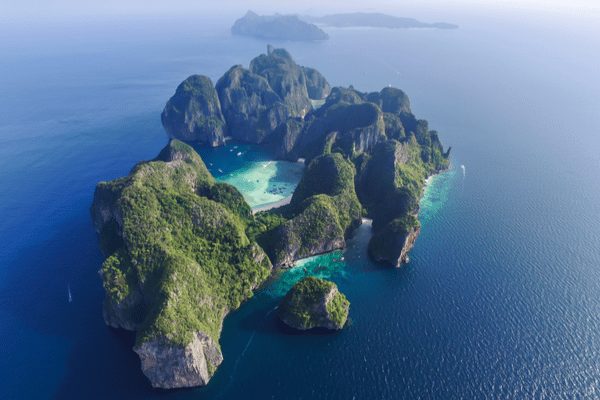 17 May
16 Adults
3 Childrens
Phi Phi Island
Join Two Sea Tour on a Phi Phi Island experience to remember. This indescribable tourist attraction has to be seen with your own eyes. Considered one of the world's most serene travel destinations, six smaller islands combine to form this extremely popular region in the southeast of the Andaman Sea....

1 Alternative Tour Found for 17/05/2022
17 May
16 Adults
4 Childrens
Phang Nga Bay & Beyond
The itinerary of the Eco-friendly tour is as follows (but please be aware the itinerary can vary slightly on occasion due to factors beyond our control) Eco-Friendly Kayaking Tour Itinerary 5:30 am Pick up from the hotel and transfer to Ao Po Pier (depending on hotel location) 6:30 am Departu...